Public libraries of Ontario, Wayne, Wyoming and Livingston Counties
Below are libraries in the OWWL Library System that will be participating in The Great Give Back 2022! Please contact libraries directly for questions regarding offered programming.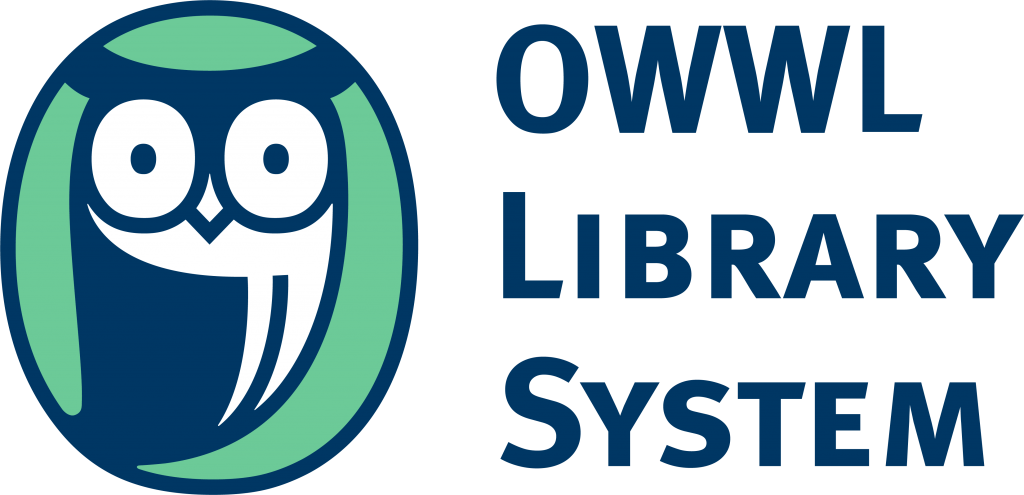 Collecting Supplies for Local Classrooms and Students
October 15th – 30th
The OWWL Library System is sponsoring a system-wide Great Give Back service project collecting supplies to support local classrooms and students.
Visit owwl.org/greatgiveback to learn how you can help!
Participating libraries:
Victor Farmington Library
Supply the Shelters
October 4-23
In partnership with OWWL Libraries' Great Give Back and Assembly Gallahan's Supply the Shelters initiatives, Victor Farmington Library will be collecting donations of new pet supplies to benefit Happy Tails Animal Shelter.
To participate, drop off your donations at the library before October 23rd. Thank you!
Click here to view GGB 2021 events from the OWWL Library System