February 4, 2019
The Great Give Back is Growing!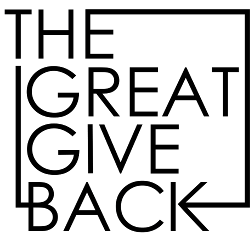 In 2019 The Great Give Back is scheduled for Saturday, October 19th.
This year the program, whose mission is to provide a day of opportunities for library patrons to participate in meaningful service-oriented experiences, is growing! 2019 will be a pilot year that expands the initiative from Long Island to the rest of New York. Check back to see if your local library will be hosting a Great Give Back event.